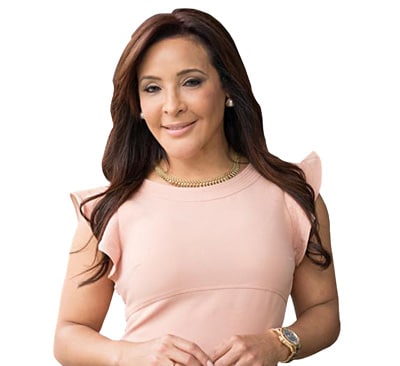 Marie Javier, Esq. is a U. S. immigration and naturalization attorney. Javier has a Business Administration Degree, with an Accounting concentration, from the Inter American University of Puerto Rico, where she graduated Magna Cum Laude in 1996.
She got her Juris Doctor Degree from the School of Law of the Inter American University of Puerto Rico in 1999. That same year, she joined the prestigious law firm of Cuevas Segarra, where she devoted herself to civil litigation and medical malpractice. In 2001, she joined the distinguished and exclusive litigating team of the Federal Litigations Division of the Commonwealth of Puerto Rico Justice Department.
Marie Javier stood out in this division as a litigating attorney in civil rights violation cases. In 2002, she put her business training into practice when joining the Accounting Firm of Deloitte & Touche.
Combining her litigation and tax experience, in 2003, she joined the tax litigation law firm of Ernest and Young. It was in 2003 when she decided to go solo and venture into immigration law. Since then, she participated in countless conferences to deepen her knowledge in this field, mainly as a member of the American Immigration Lawyers Association since 2004.
In 2013, Marie Javier joined The Hachar Law Firm which she brought her expertise as a family based and business immigration attorney. Her focus is mostly in extraordinary ability and investor visas.
She continuous participating in radio and television shows, as well as in the press, have allowed her direct contact with immigrants, which has been instrumental in developing strategies in administrative litigation of immigration laws and consular representation. Since July 2015 her immigration segment has aired uninterruptedly every Monday and Wednesday in the Noticiero Telemundo 51 5:00 AM to 7:00 AM. She joined the office of Wilfredo Allen in February 2017 as deportation defense attorney.