Citizenship/Naturalization
Becoming a United States citizen is a major milestone in an immigrant's life. Our team of experienced attorneys works to develop a strategic immigration plan for every single client that comes through our door. We prepare and submit applications for temporary visas or permanent residence, and monitor the status of all activities to completion.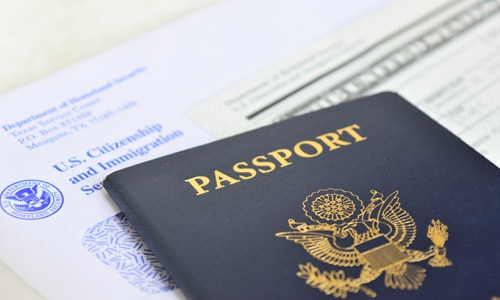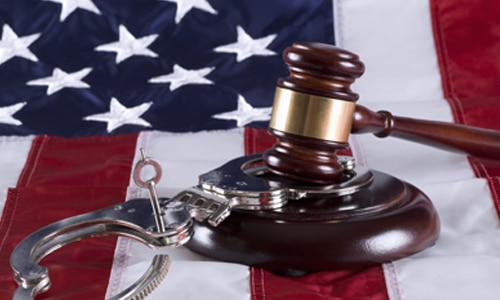 Immigration Consequences of a Criminal Conviction
Criminal convictions can lead to a non-citizen being deported from the United States, denied entry (or re-entry) into the United States, and stripped of immigration benefits, including eligibility to become a permanent resident or a naturalized citizen. The immigration consequences continue long after the person has already served his sentence. At our law firm, we have the knowledge and experience to help you.
Permanent Residence (Family-Based)
Family-Based Immigration is the process of obtaining a Visa to enter the United States to become a legal permanent resident through your family members that are already in the United States. This could be through your parents, spouses, children (natural or adopted), brothers or sisters.
There are two types of family-based immigrant visa classes. The first type of Family-Based Immigrant visas is immediate relatives. The second type of Family-Based Immigrant Visas is family preference. These Family-Based Immigrant Visa classes are provided under the provisions of United States Immigration Law, precisely the Immigration and Nationality Act (INA).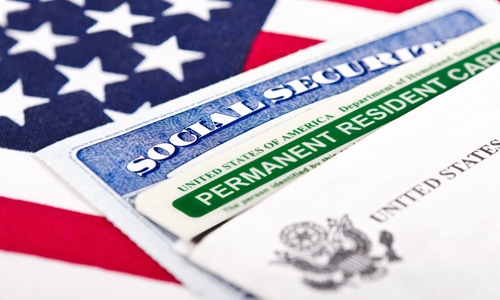 Permanent Residence (Employment-Based)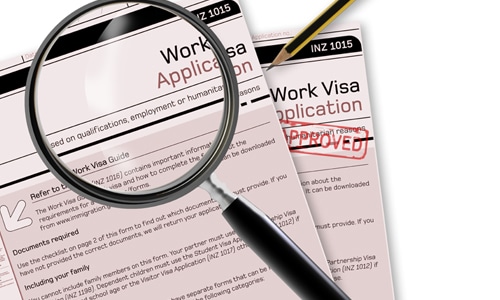 Employment-based Immigration involves using an employment opportunity to enter and stay in the United States legally. US Immigration law also permits the spouses and children of the applicants to accompany the employment-based immigrants.
Employment-based immigrant visas are divided into five preference groups.
EB-1 – Priority workers. (First Preference)
EB-2 – Professionals holding exceptional degrees and persons of exceptional ability. (Second Preference)
EB-3 – Skilled workers, professionals, and unskilled workers. (Third Preference)
EB-4 – Certain special immigrants. (Fourth Preference)
EB-5 – Immigrant Investors. (Fifth Preference)
Removal/Deportation Defense
You may have been stopped at the airport and your visa cancelled, or crossed the border illegal, or met by Immigration Officers after being in the country illegal for several years or arrived with a visa and stayed longer than allowed. Many immigration violations can result in the US government starting your deportation from the US. This can be a very frightening process. The attorneys at our law firm have extensive experience in defending individuals through removal proceedings. .
Bond is a critical point of immigration proceedings. Not only is it imperative to the detainee to be released to his home and family, it is important to the attorney as well. Nearly every form of immigration relief will be easier to attain if the client is released, since the client will be better equipped to help the attorney with the defense. In addition, attorneys are commonly given more time to contest the deportation if their client is not in custody rather than in custody. It is crucial that you have an experienced attorney prepare a written bond motion arguing the positive facts in your friend or family member's case. Bond motions should attach significant supporting documentation to corroborate the information alleged in the motion. Most judges allow only one motion for bond, which makes it essential to handle it properly.
There are numerous kinds of non-immigrant visas for temporary visitors to travel to the U.S. when you are not a U.S. citizen or U.S. lawful permanent resident. The purpose of your intended travel and certain additional facts will regulate the type of visa that is required under U.S. immigration law.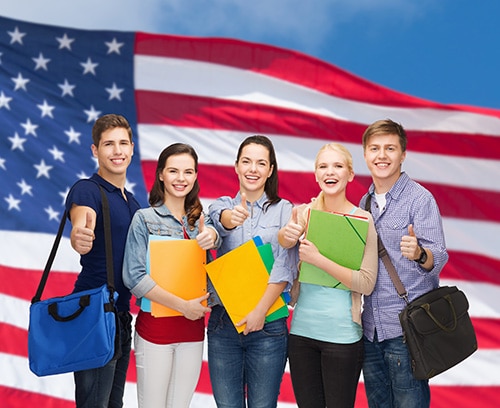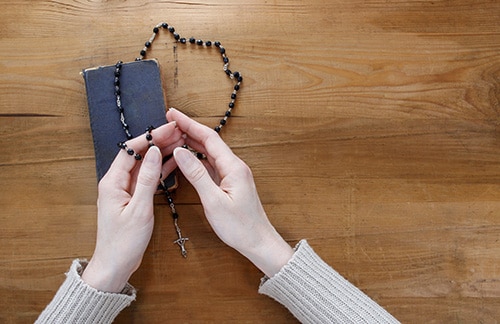 A religious worker visa or a R-1 visa is issued to non-immigrant religious workers who wish to live and work in the United States on a temporary basis. These individuals could be employed as priests, ministers, and temple workers. They may also work in certain key support positions at religious organizations. For a religious worker to be eligible for an R-1 visa, he or she must work for a "recognized" religious organization that enjoys tax-exempt status under U.S. law. Please contact our offices today for assistance in obtaining the R-1 visa.
Investor visas allow foreign nationals to enter the United States to direct and develop a commercial enterprise or business in which they have financed & invested a considerable amount of money or capital. Foreign nationals wishing to obtain an E-2 visa must be a citizen of a country with which the U.S. has a treaty of commerce. Although there is no specific dollar amount required under U.S. immigration law, the investment must be "substantial" and cannot be marginal. The E-2 investor visa is typically valid for two to five years and may be extended indefinitely. This visa is great for either large companies wishing to invest in the U.S. or families who wish to either buy an existing business or create a new business in the U.S. Contact our law firm today for assistance in obtaining a E-2 visa.